To my surprise and honor, my blog has received the "One Lovely Blog Award" - twice!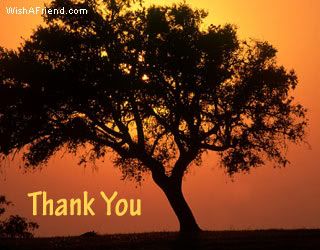 Thank you to Earline Hines Bradt of
Ancestral Notes
and Janine Smith of
Janinealogy
.
I'm flattered for the recognition of my little research/genealogy blog! I've got posts swimming in my head that never seem to get written. Maybe this is the catalyst I need to get writing.
Now to bestow this honor to seven other blogs... but since I received it twice, 14 is in order.